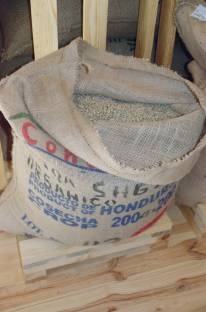 This is an organically certified coffee from Marcala in Honduras.
The organic certification for the is coffee is as follows:
Producer: Cooperativa Cafe Organico Marcala Honduras / Certificate number: HON FD1 037 COH 017-070905 / Issuing Authority: Bio Latina S.A.C. (Av. Arenales No. 645, Lima, Peru; Tel. +51-1-4232924)
The Marcala is currently out of stock.